If you're looking to make the most of the summer sales then consider these shoes from Marni-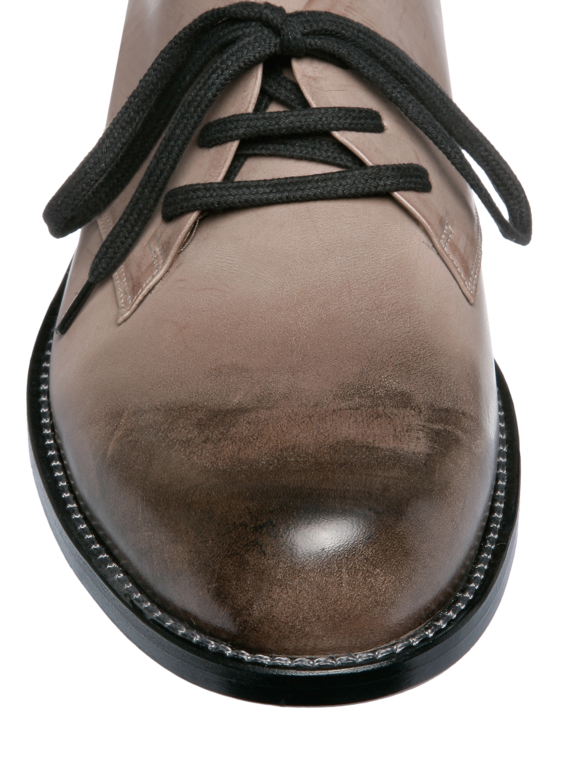 Now selling for £220 (instead of £370); Maybe factor in a few extra pounds to change the laces to something less dominating than black like a dark grey.
Great summer shoes that would immediately lift a dark suit, and come out of muddy puddles, city scuffs with marks, worn lines, and looking all the better.
This is the key to a great pair of shoes- those that look good, and that you don't have to worry about wearing.
http://www.marni.com/item/store/MARNI/tskay/B84CE7A2/rr/1/cod10/44289957DH/areaid//sts/
Image: Marni.com